Generate More Revenue
from a Live Broadcast Recital Event
Take ticket sales online and broadcast your event live to all your student's friends, family, parents, grandparents, and anyone else who will watch.
With the Pandemic still impacting live events many studios are considering what alternatives are available. With Rogueskies Photography you can live stream your dance recital, sell tickets, and advertise your upcoming classes and events. People who won't watch it in person due to the pandemic or other reasons can pay to watch online to view your recital and the recording.
Break into an entirely new world with live video production that will take your recital event to a whole new level. Give a great presentation for your parents, capture something that will advertise your school for the next year, and reach out to a large group of people who may not have attended in person.
Multiple Cameras, Professional Presentation
Our team brings multiple cameras so people can see your dancers working together on stage, and closeup shots of everyone as they perform. We will direct the cameras live so everyone gets their chance to shine for their loved ones.
The event is mixed and broadcast live in 1080p HD. A recording of the event is available almost immediately for you to distribute to your students and parents.
Recital Online Ticket Sales
Sell tickets to the event and take all the earning (minus transaction costs) to promote your school.
Or split the tickets into tiers and give additional benefits to your customers such as the recording of the event, class photos, or other benefits.
Alternatively, give online viewing free of charge and use it as a loss leader to expand the marketing reach of your school.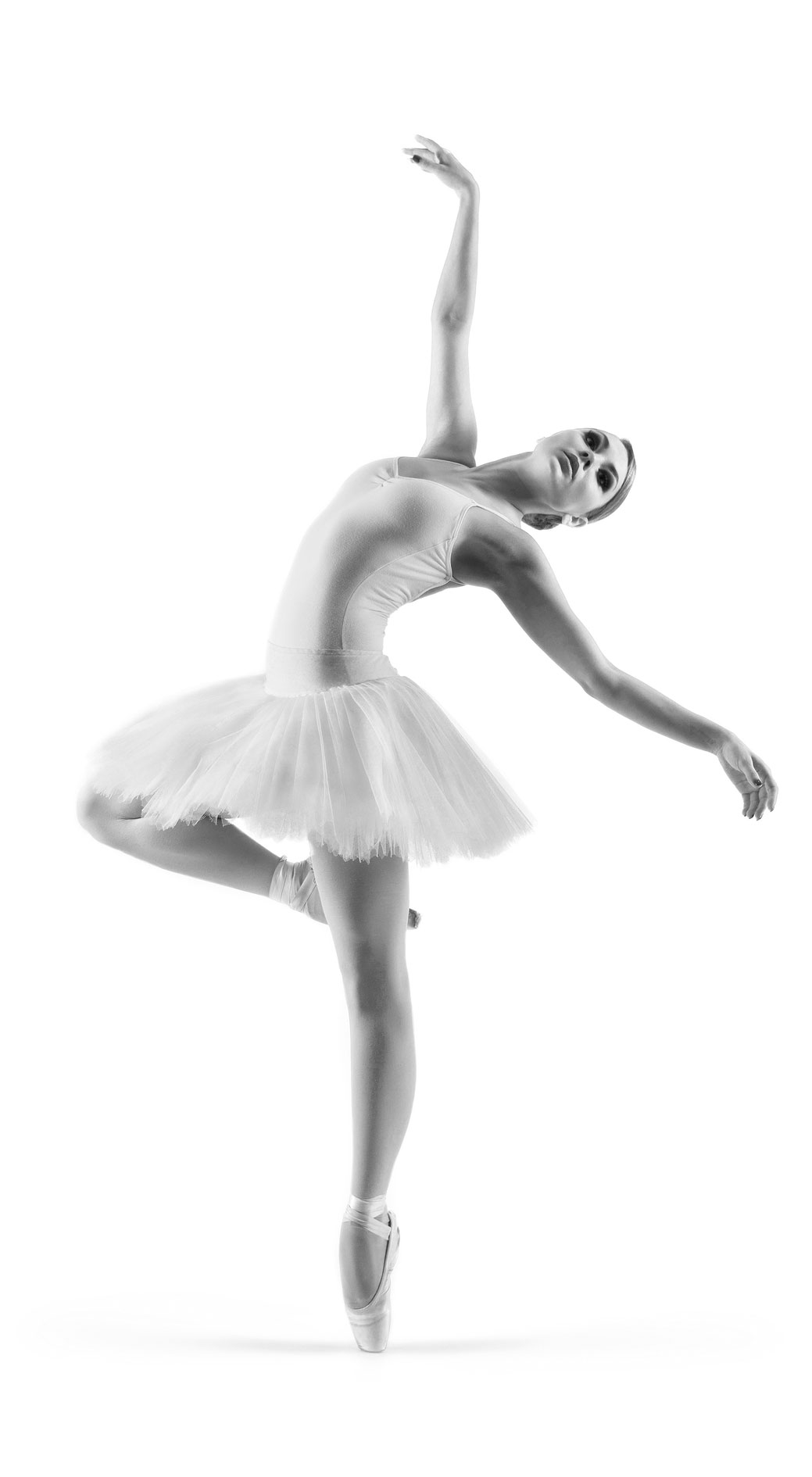 Get contact information for all your viewers
All viewers are added to a list that allows you to reach out for marketing efforts. Not just for this event, but in the future as well. You will be able to expand your reach with your recital event. Encourage your students to invite their friends and family to view and then reach out to them for opportunities for them to join as students in the coming year.
Accept Sponsors, grow your student-base, and diversify your income
Have other local businesses sponsor your live event. We can intersperse their commercials into the live stream. Bring in sponsorship dollars or offer collaborations with other business owners who would like to work with your students.
Also, film your own commercials to play during the live event. Advertise summer classes or your fall classes during the live event.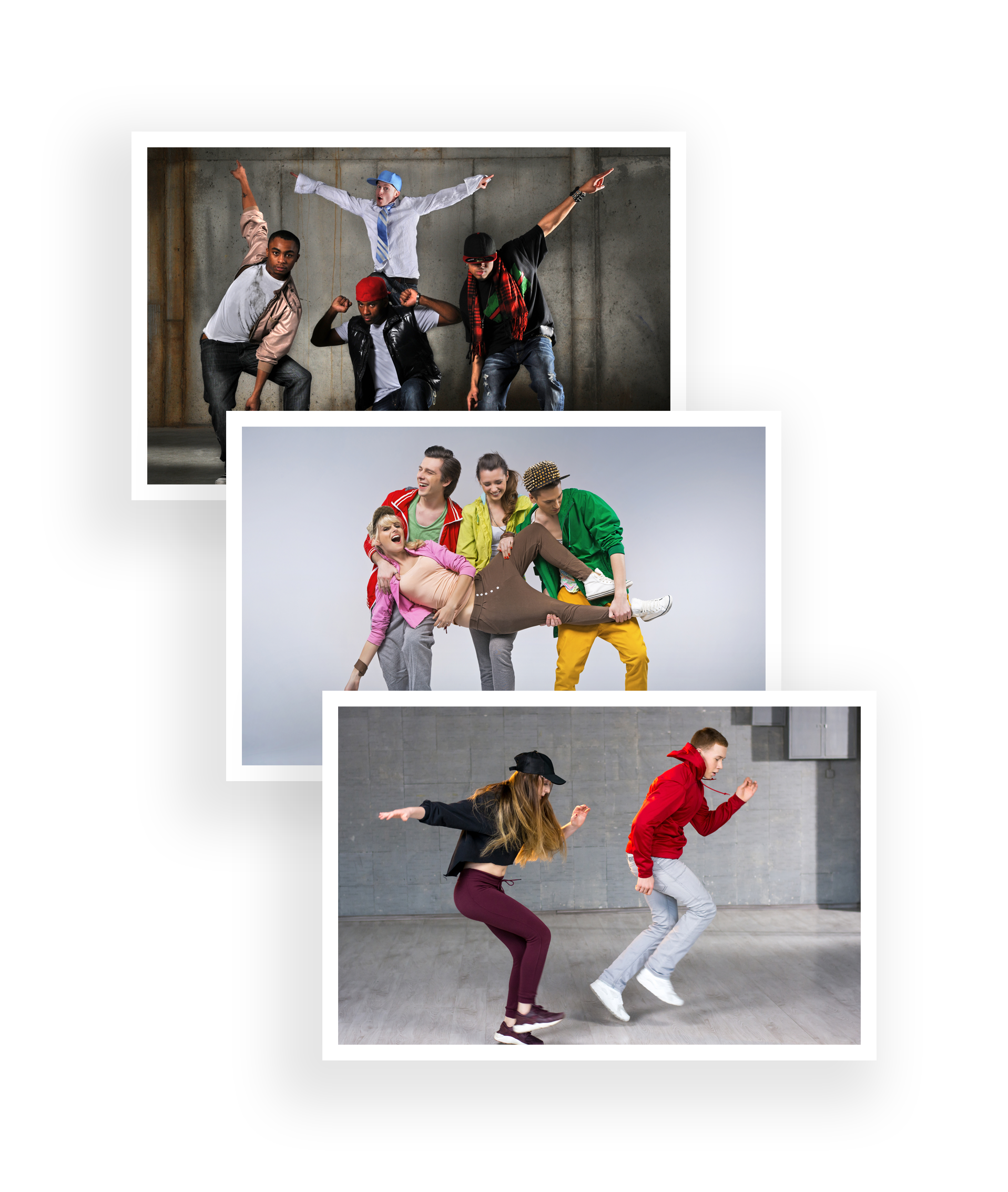 Limited availability – Let us know about your interest
Because of physical restrictions and the tight grouping of most recital events we can only perform this service for a select few studios. If you are interested in premiering this service for your studio then fill out the form below and we will reach out to have a conversation.